New 2019 Ford Ranger Deals & Offers in NH.  
The All-New 2019 Ford Ranger is here. Built Ford Tough® is the foundation of America's popular line of rugged Ford pickups, now even more formidable with the all-new Ford Ranger, tested under conditions more extreme than you would ever likely encounter. Set a date for your next adventure. Your Ranger is ready! Raw torque rules when you're powering up, over and through rugged all-terrain conditions. And the new Ford Ranger with potent 2.3L EcoBoost®  beats other gas-powered pickups in its class with a torque rating of 310 lb.-ft. And with all that muscle, the Ranger is also the most fuel-efficient gas-powered midsize pickup in America.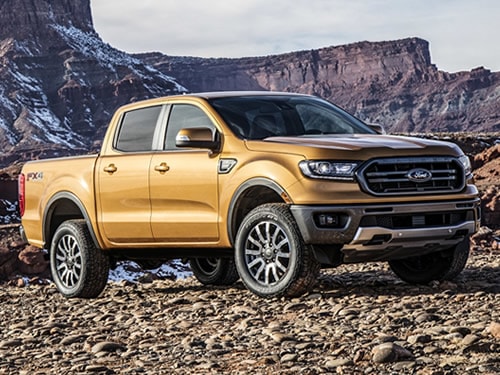 ---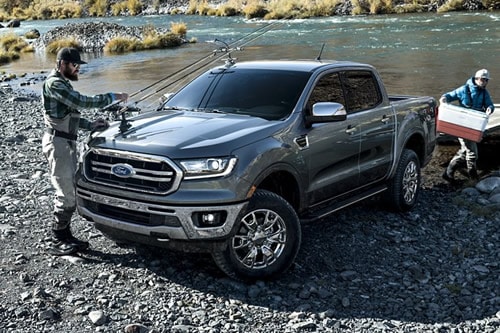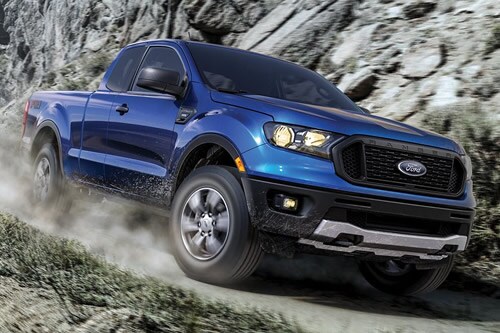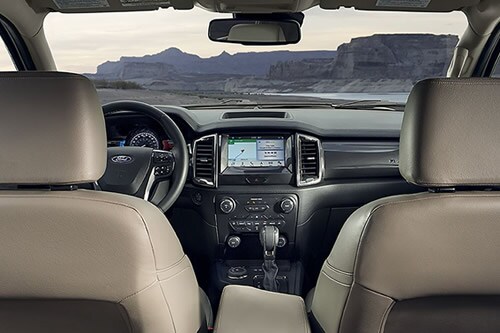 ---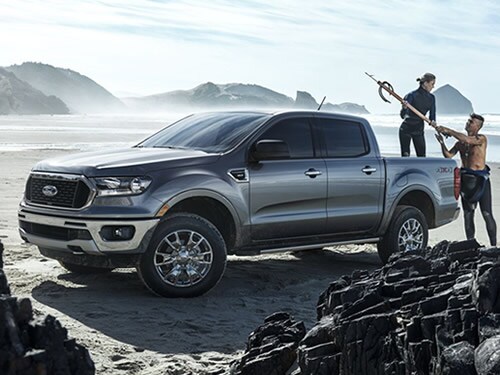 Latest 2019 Ford Ranger Deals and Offers in NH.  
If you're looking for the best price on a 2019 Ford Ranger then you've come to the right place. At Ford of Londonderry we combine our large inventory with great customer service and some of the best pricing in all of NH. If you're looking for the largest discounts, latest offers, zero down lease deals and the largest rebates in New Hampshire then you're at the right place.

If you want the best price on a 2019 Ford Ranger near Manchester, NH, Salem, NH or Nashua, NH, simply scroll down to browse our selection of Ford Ranger's and Claim Your ePrice to get the best deal in NH.