For Quality Auto Body Repairs near Manchester, Trust the Collision Center at Ford of Londonderry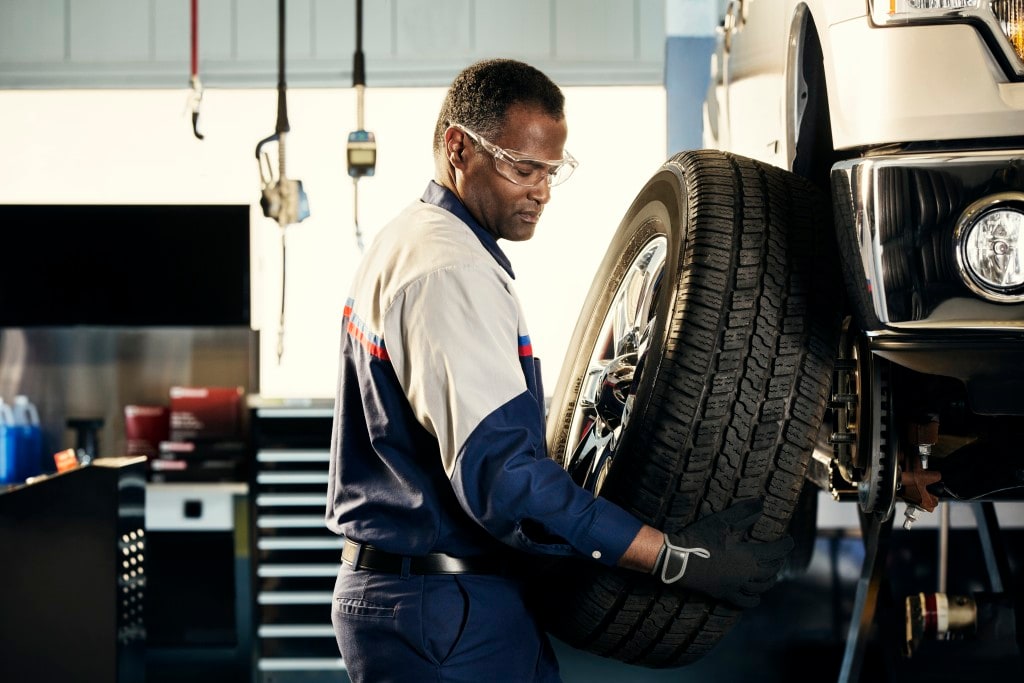 One aspect that sets dealerships a part from each other is having a full body shop on site to help customers with repairs to the body of their car. This is not something that all dealerships utilize, but luckily for you, here at Ford of Londonderry near Nashua, Derry, and Salem, NH, we have a full service center as well as a body shop to help with all of your car repair needs.
When you come to our dealership and purchase a new or used vehicle you will get to enjoy the benefits of being a part of our dealership family. One of the biggest advantages that you will enjoy is having a full body shop that is staffed by knowledgeable professionals. Each technician will be able to help you with the repairs for your car. They will help you understand what needs to be done and make sure you have a true idea of the work that will go into your vehicle.
Our body shop can help you with everything from fender bender repairs, collision repairs, and paint repairs. If anything happens to your vehicle you can feel confident that our technicians will be able repair it and have it looking as good as new. Furthermore, our body shop has the quality materials that will make sure that your car is repaired up to our and your high standards.
If you are a driver in Londonderry, Manchester, Nashua, Derry, Salem and are in the market for a new or used vehicle, come on over to Ford of Londonderry. Not only will you getting a great car, but you will also get the chance to work with knowledgeable professionals who will help make the car buying process easier. Plus, the expertise that you will experience from the staff in our body shop will help you be confident in your car, even years after you have purchased it. Come on down to 33 Nashua Rd, Rt 102 and see everything that we have to offer!